GLDS Expedition: Michigan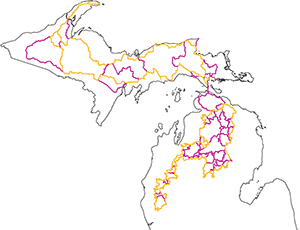 Reports
Great write-ups and photos galore from previous runs.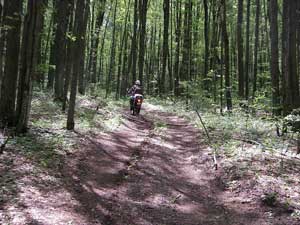 Much of the upper peninsula uses areas well covered from the UP Dual Sport Safari and the CannonTrek.
Bryan Much has arguably the best ride reports going. See his 2008 CannonTrek (UP) and 2008 GLDS Expedition Michigan (LP) on ADVrider.com.
Interactive Photo Map covering both LP and UP. Photo gallery as well (thanks to Bryan for use of his photos).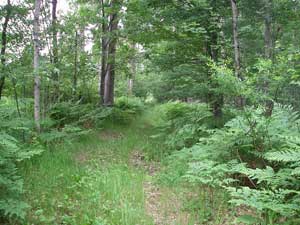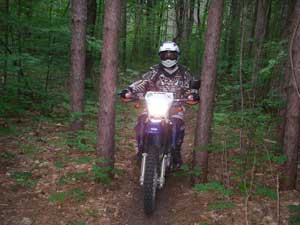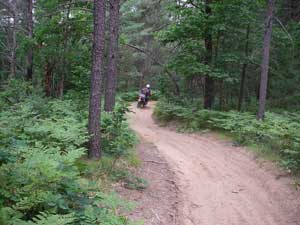 Images by Bryan Much